Our Services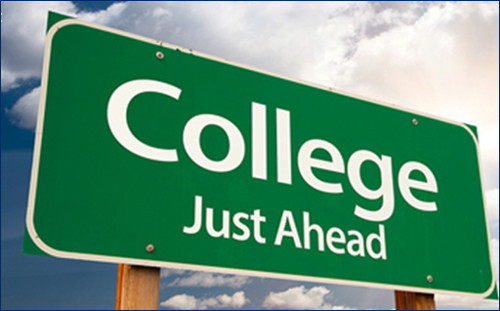 Manage the whole process before, during and after college graduation.
Initial personal consultation with player and parent.
Profile current athletic and academic levels and future goals for your C.V.
Tournament schedule and attendance.
Connect with appropriate coaches relevant to athletic and academic levels.
SAT/ACT guidance and registration.
Eligibility guidance and registration NCAA, NAIA and NJCAA.
UTR and WTN guidance.
Tournaments attended and monitored.
U.S. Coach visits and personalised show cases.
SAT/ACT Tuition Companies.
Compliance for eligibility.
Video assistance and video companies.
Unlimited coach connections to aid scholarship opportunities.
Visa applications.
On–going contact throughout the process and throughout college.
Assistance after college if required; internships, coaching opportunities, competing or Masters Degrees in the U.S. or U.K.
Personal invitation to U.S. College Expo Day in London.
Discounted SpanTran academic evaluation:
Academic Evaluation Service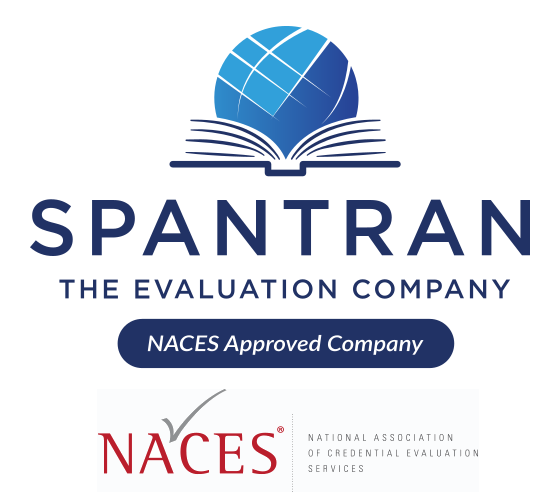 SpanTran are the chosen credential evaluator for all Stars and Stripes clients. They offer a straightforward service which will translate your foreign academic qualifications into an equivalent U.S. format by course and calculate your GPA. Please request a link and you will automatically receive a discount upon application.
As featured in the New York Times!